Remarkable Difference has a guarantee that will leave you satisfied and returning again and again for all your carpet and upholstery cleaning needs!
We guarantee that you will be 100% satisfied or we will return again and again until you are!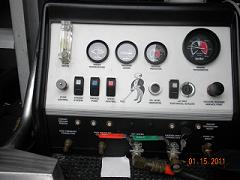 Our experience and expertise will bring you back time and again.


"Highly Rated Washington Consumer Checkbook"